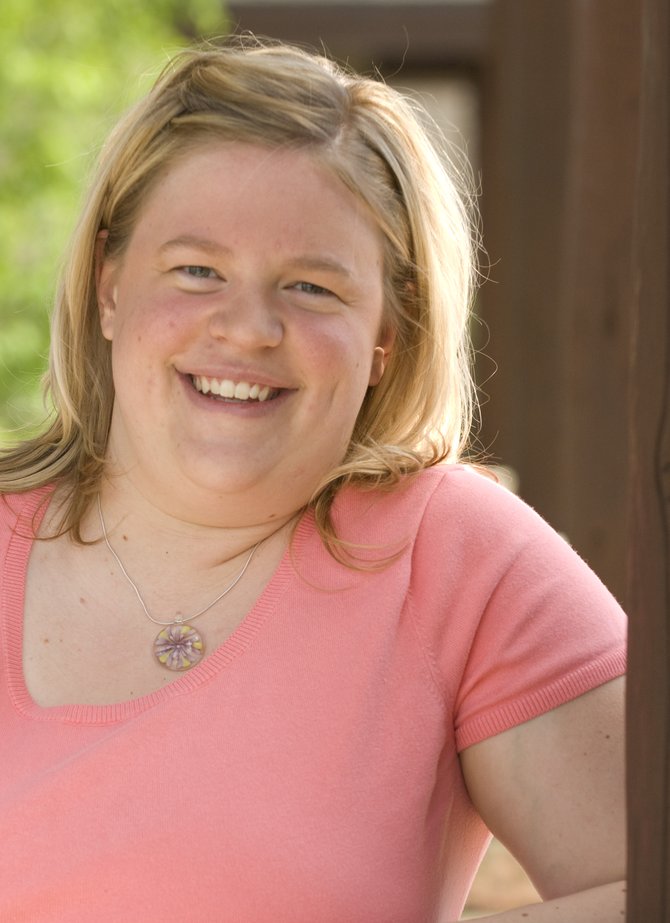 Elissa Greene's "This Week in Strings" column is published in the Steamboat Today on Mondays.
Stories this photo appears in:
We've had some great Strings concerts the past two weeks and hope you've been able to experience one or more of them. Summer has a way of getting away from all of us, though, so read about this week's offerings, and come on down to the Strings Music Pavilion to enjoy one of the great things about Steamboat in the summertime.
Even though it seems like we just got started, the final week of Strings Music Festival's main subscription season is upon us.

Bamboo stems, crystal glasses part of performances
In addition to the traditional Bach and Brahms, this week's musical offerings at the Strings Music Pavilion bring brass, gold and crystal, as well as bamboo and blues, to the stage.