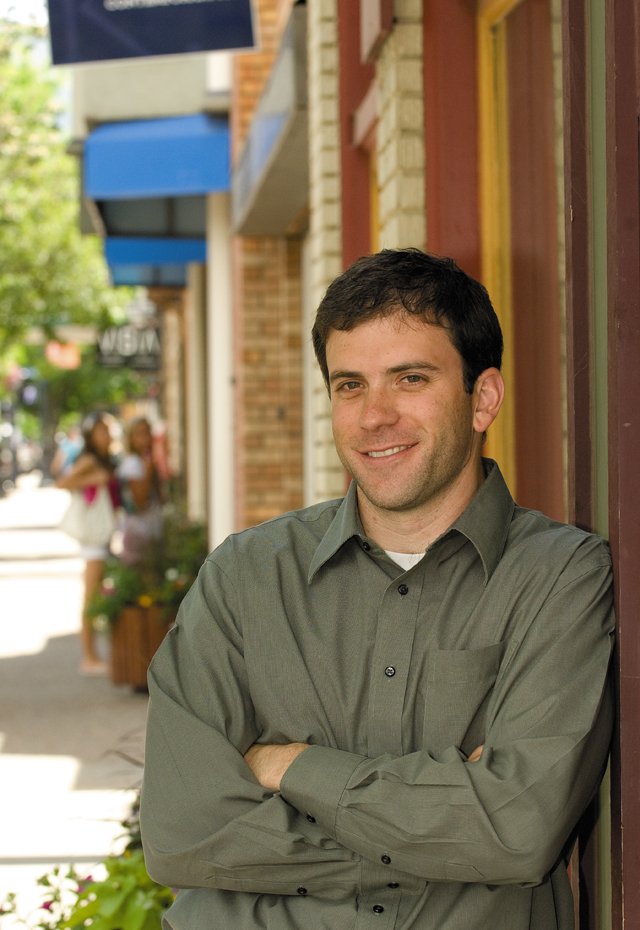 Editor Brent Boyer
Stories this photo appears in:
I bought a Gary Fisher Hoo Koo E Koo mountain bike just before the start of my freshman year at the University of Colorado. New to Colorado and thrilled to have the Rocky Mountains as my backyard, I envisioned myself quickly adopting the increasingly popular sport of mountain biking.

Last week was national Teen Read Week, and Bud Werner Memorial Library celebrated the event with a kick-off party, weeklong activities, and amnesty for teens who had fines for overdue books.

Decades later, I can still picture Mrs. Fields' warm smile. Although I didn't realize it at the time, I was fortunate that she was just as quick with a well-deserved tongue-lashing or stern order to retreat to the corner of the classroom reserved for the misbehaved.