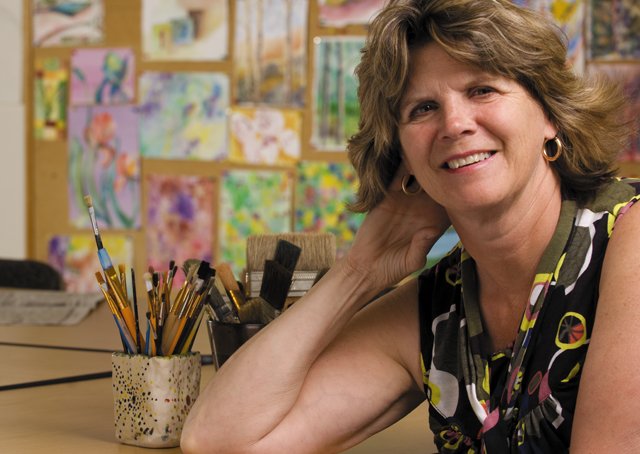 Diane Davis has turned her dream into a unique Steamboat Springs business. The concept of the Steamboat Arts & Crafts Gym is that clients purchase memberships and then can use the gym's art equipment and store their own equipment there. The Arts & Crafts Gym also offers classes and after-school programs.
Stories this photo appears in:

Anyone who says there's equality between the sexes in the business world probably hasn't seen the numbers.