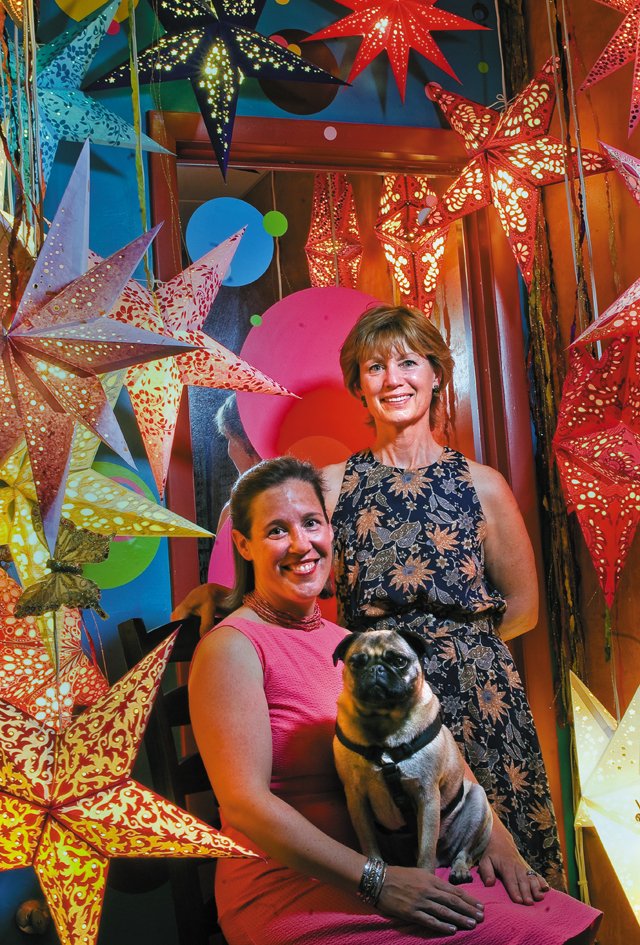 Melinda Miller, right, and Ashley Edinburg have found a unique spot in Steamboat Springs' retail market with their store Embellishments. The store provides unique home furnishings, gifts and jewelry to delight visitors and locals. The store's mascot, Earl, is also a regular on the showroom floor.
Stories this photo appears in:

Anyone who says there's equality between the sexes in the business world probably hasn't seen the numbers.