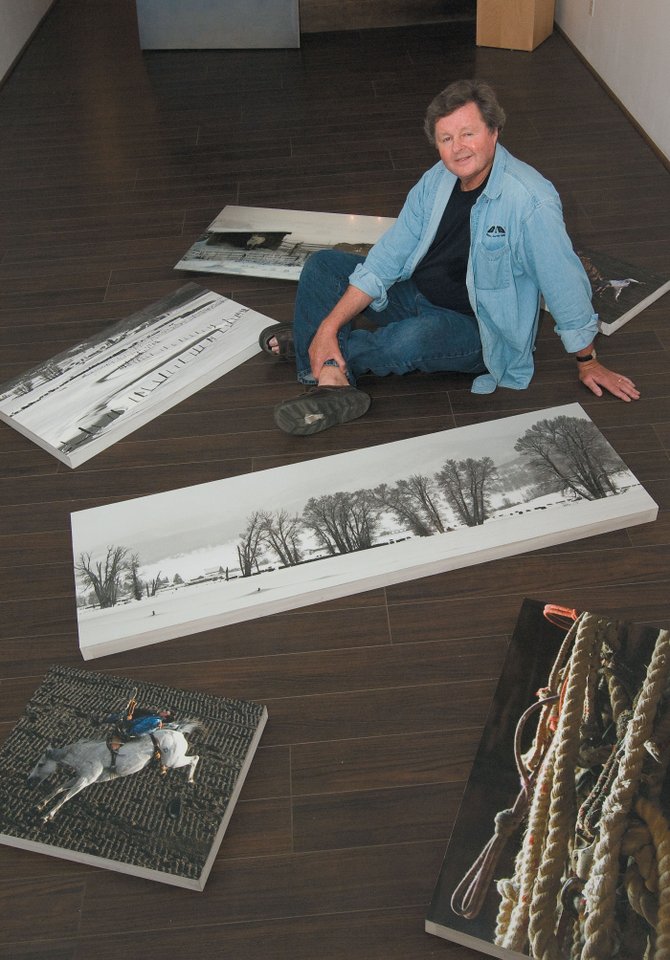 The work of Frederick Hodder will be on display at the K. Saari Gallery, 837 Lincoln Ave. The show opens with a reception at the gallery from 5 to 8 p.m. today.
Stories this photo appears in:

Fred Hodder hopes to distill ranch life in his photos
Flipping through his book of rodeo photography, Frederick Hodder lights up when he gets to cowboys in peril.