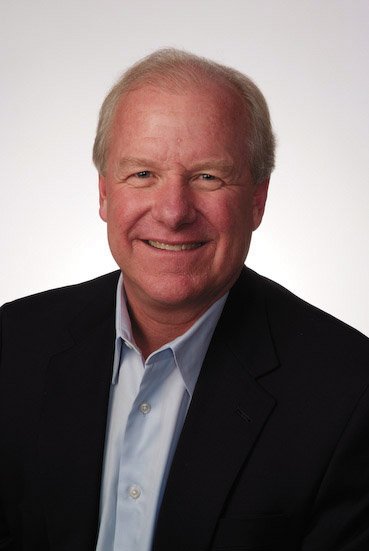 Bill Jensen, CEO of Intrawest.
Stories this photo appears in:

Intrawest CEO Bill Jensen replaced by Thomas Marano.

Returns from the initial public offering could provide working capital as well as potential investments in, and acquisitions of, ski and adventure travel businesses and assets, according to the filing with the Securities and Exchange Commission.
Intrawest CEO Bill Jensen said it could be several years before Steamboat Ski Area gets a new $10-million-plus on-mountain restaurant.
CEO Bill Jensen: All options on the table for refinancing company's debt
Intrawest CEO Bill Jensen, in Breckenridge this week for meetings at Intrawest's Copper Mountain Resort, said future financing for the highly leveraged company could require selling some assets.
Bill Jensen, who will become the new CEO of Intrawest ULC on June 1, is a "road warrior" whose management style drives him to form one-on-one relationships with team members, according to longtime associates.
Bill Jensen, the top executive at Vail Mountain and president of Vail Resorts' mountain division, has been named chief executive officer of Intrawest ULC, the parent company of Steamboat Ski and Resort Corp. Jensen will take over June 1, Intrawest officials announced in a news release Tuesday.