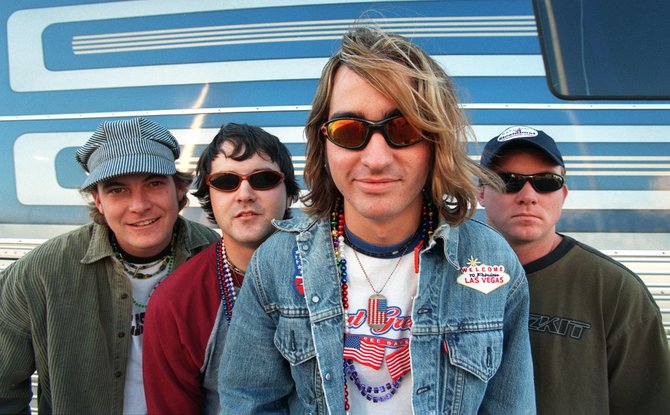 Membes of Cross Canadian Ragweed are, from left, Grady Cross, Randy Ragsdale, Cody Canada and Jeremy Plato. The band is performing at 7 p.m. Saturday at the Steamboat Music tent during the MusicFest at Steamboat.
Stories this photo appears in:

Six days of Americana give a few opportunities for local concertgoers
When Texas music festival promoter John Dickson presented shows at the Steamboat Mountain Theater for the first time last year, he got hooked on the space.