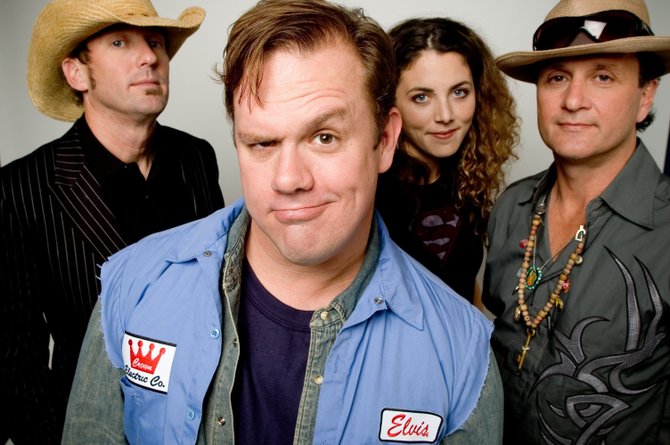 Cowboy Mouth
Stories this photo appears in:

Cowboy Mouth promises a lively show, from silly to serious
New Orleans pop punk quartet Cowboy Mouth has been around for more than 15 years - clocking time with a major label, opening for Hootie & the Blowfish and always being aggressively honest.
February 29, 2008 midnight

Bands playing in Bud Light Rocks the 'Boat free concert series
Best known for: The last name Allman carries some weight in the classic rock world. Honeytribe sets itself apart with the occasional rocker and use of B3 organ.
February 15, 2008 midnight