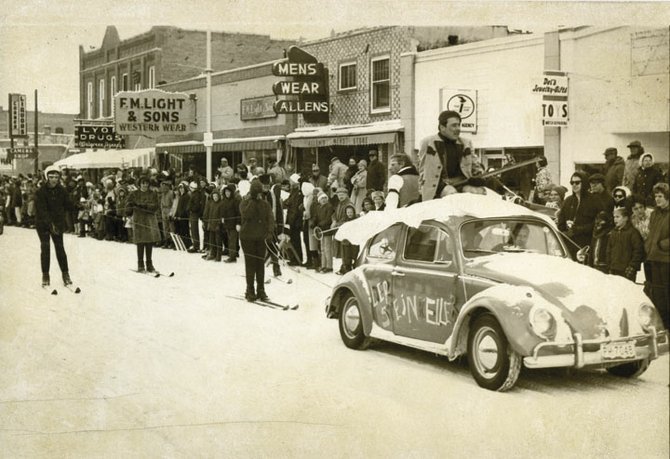 Crowds line Lincoln Avenue during the parade from the 1966 Winter Carnival. The Tread of Pioneers Museum will show historic Winter Carnival footage at noon and 5:30 p.m. today at Centennial Hall.
Stories this photo appears in:

With Winter Carnival's opening ceremonies less than a week away, the Tread of Pioneers Museum is hosting historic film screenings today that make clear how the annual tradition has evolved throughout the decades.
February 1, 2008 midnight