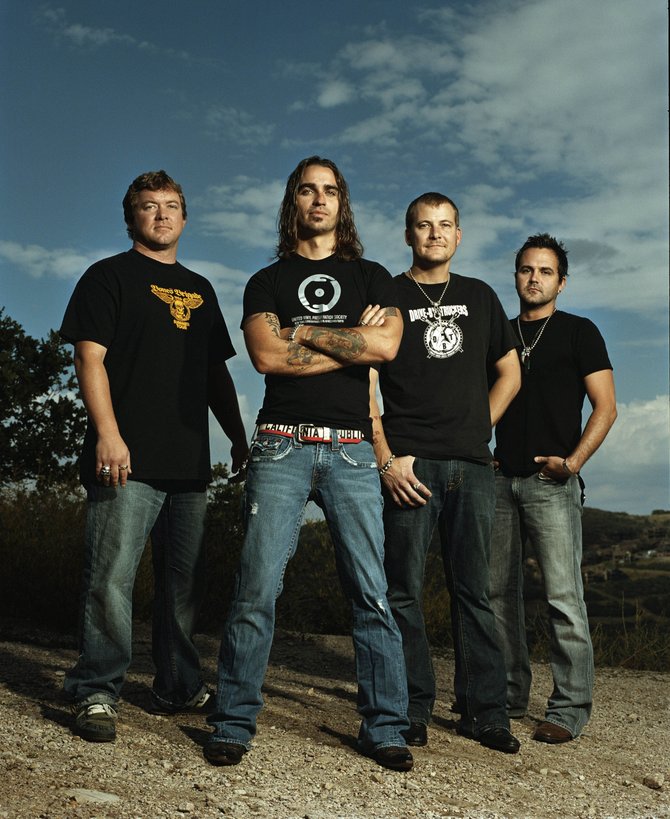 Cody Canada, center, says Cross Canadian Ragweed has stayed independent in its 14 years of playing, as the band has used gritty country rock shows to garner support for audiences and a major label.
Stories this photo appears in:

Cross Canadian Ragweed is signed to a label in Nashville, Tenn. But other than having higher-quality press photos than most rollicking red dirt rock bands, there isn't much that ties the band to the glistening world of pop country.