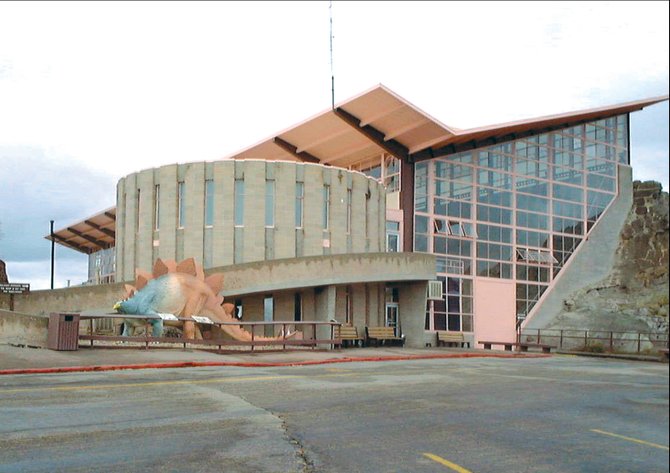 The Dinosaur National Monument Quarry Visitor Center closed in July 2006 because the building site is too unstable to support a structure. Park officials said a new visitor center construction project is on schedule for 2011 or 2012. Officials said they are glad to be able to promote other park attractions in the interim.

Stories this photo appears in:

Park officials push other attractions
Despite the Dinosaur National Monument's Quarry Visitor Center being closed since July 2006, park officials have not stopped organizing new programs and promoting other attractions.