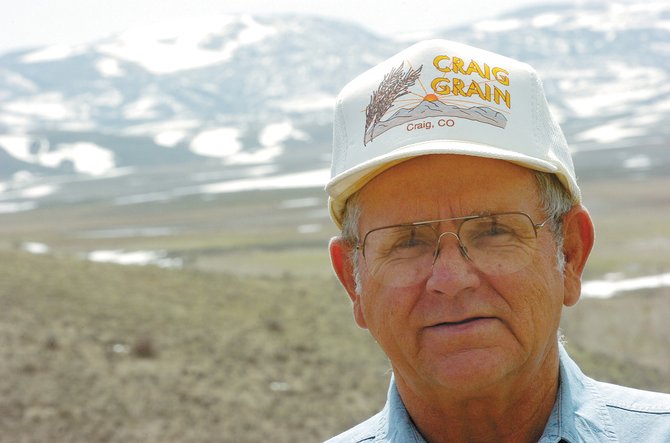 Duane Hockett and his family have been farming on land south of Hayden for 40 years. In recent years, farming the land might not have been possible if it were not for the money the family has received in farm subsidies.
Stories this photo appears in:

Congress tinkering with proposal that sets key subsidies for farmers, ranchers
In some years, Hayden farmer Duane Hockett wouldn't have made it without subsidies from the U.S. government, he said. A crop-smashing hailstorm or a dive in wheat prices can shatter his season and leave him scrambling to make do.