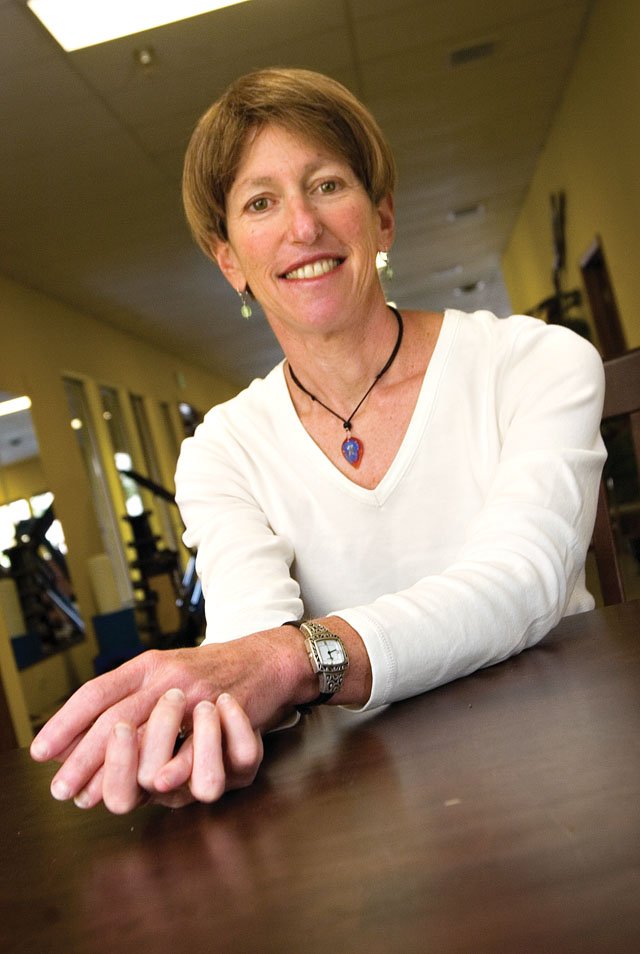 Stephanie Loomis, a physical therapist at Steamboat Spine and Sports Physical Therapy in Steamboat Springs, is a cancer survivor. Loomis, who finished her chemotherapy treatments at the end of July, said the experience has changed how she views life and has taught her to take things a little easier.
Stories this photo appears in:
Karen Schulman, who was diagnosed with breast cancer in April, has taught photography for 30 years as a tool for personal growth and self-discovery.
September 30, 2007 midnight