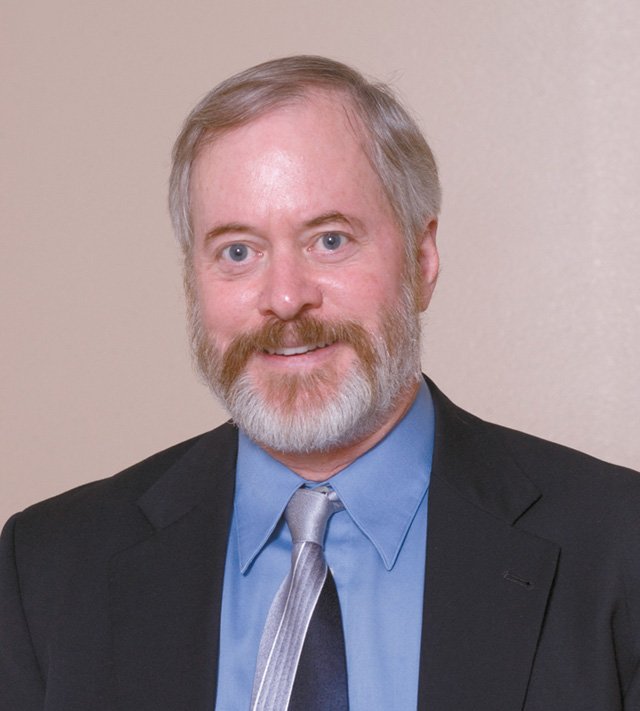 Kerry Hart
Stories this photo appears in:
When Colorado Mountain College conducted a community survey in Steamboat Springs last spring, a promise was made that the data would be shared with the community. That promise has been fulfilled. Printed copies of the results of the survey are now available at the front desk at CMC's Bristol Hall.
The Hollywood perception of the stereotypical scholar paints a picture of the hallowed halls of the university, where the professoriate sits in the proverbial ivy tower and engages in research that contributes to society's vast body of knowledge and wisdom. This perception may have had some validity in the early days of the university, when professors were expounding their knowledge amidst a predominantly illiterate population of the time. There certainly is a history of mystique around the professoriate. But in our modern society with a highly educated and literate constituency, there is no mystery surrounding the acquisition of knowledge. Scholarship is an attribute of everyone who independently investigates and researches problems.
In Garrison Keillor's Prairie Home Companion radio show, Keillor signs off with the news from Lake Wobegon with a summary of the Midwest small-town stereotype and includes the remark, "Where the children are all above average." During the past couple of decades, I have seen students increasingly feel entitled to grades of 'A' or 'B' simply because they believe they are above average and incapable of doing average work.
Segregation in the educational setting may be alive and well in very subtle forms - notwithstanding the rhetoric we espouse for the advocacy of diversity. Arguably, understanding and appreciating diversity is one of the most important character traits that we can teach our children as the cornerstone of serving humanity.