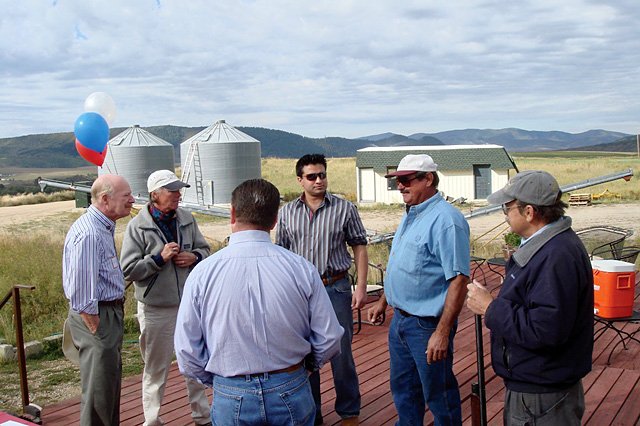 Muhammad Ali Hasan, at center with sunglasses and no hat, speaks to residents at the Routt Shootout fundraiser Sept. 15. Hasan might challenge state Rep. Al White, R-Winter Park, for the Republican nomination to state Senate District 8 in 2008.
Stories this photo appears in:
A Republican primary could be in the works for the state Senate District 8 seat being vacated by term-limited Sen. Jack Taylor, R-Steamboat Springs.