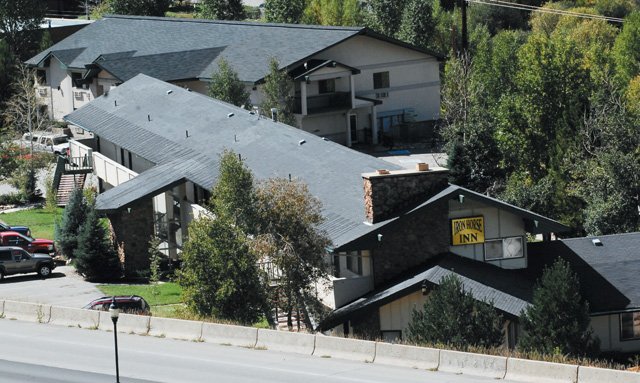 The Steamboat Springs City Council will discuss ordinances approving the purchase and financing of the Iron Horse Inn, located just off U.S. Highway 40 east of downtown Steamboat. The city is hoping to purchase the property to provide affordable rental housing options.
Stories this photo appears in:

Officials also considering affordable housing on Bear River parcel
The city of Steamboat Springs is close to finalizing a $4 million purchase of the Iron Horse Inn. City officials say they hope to convert the inn into affordable rental housing for city employees beginning next fall.