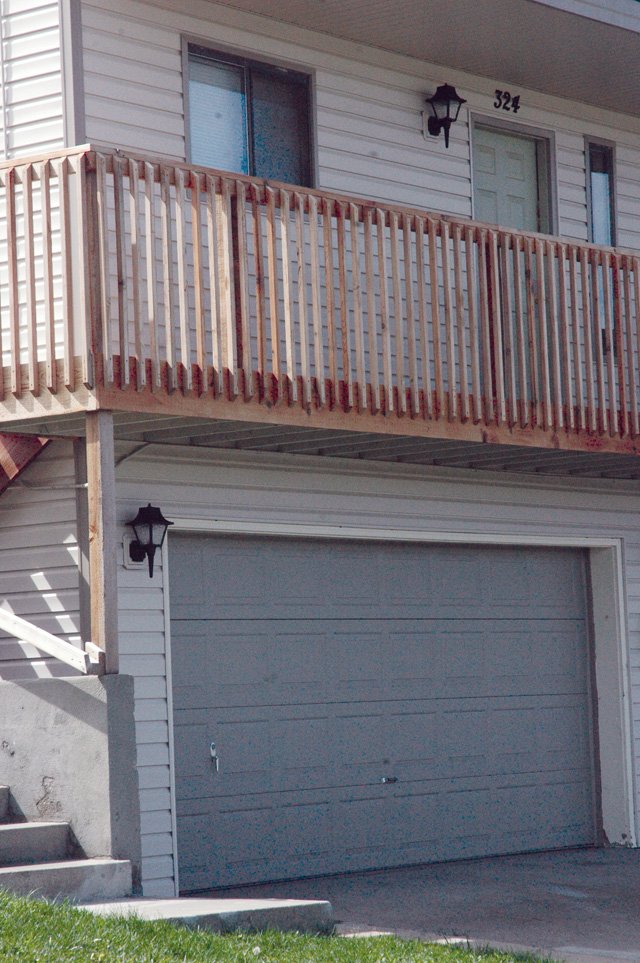 State Rep. Al White, R-Winter Park, bought this townhome on Vista Verde Drive in Hayden in September 2006 for $160,000. White, who has announced his candidacy for District 8 of the state Senate, has come under criticism from Republicans and Democrats alike, who claim he bought the condo only to establish residency in the district. White called that a "lame argument."
Stories this photo appears in:

Brenner considers state Senate run
After state Rep. Al White, R-Winter Park, bought a townhouse in Hayden a year ago, carpetbagger allegations were perhaps to be expected from Democratic rivals. But its some local Republicans, including White's former campaign manager, who are making the accusations.