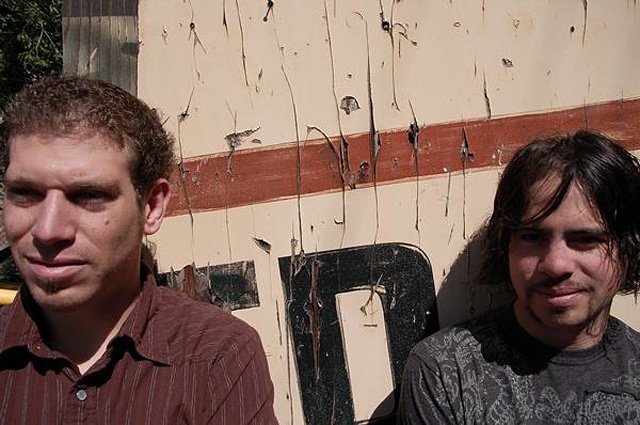 Blues duo American Relay hopes to bring rock 'n' roll to their hometown of Steamboat on Saturday during their CD release party.
Stories this photo appears in:
American Relay's first goal for its hometown CD release party on Saturday is to bring some rock 'n' roll to Steamboat. The next step, jokes guitarist/vocalist Nick Sullivan, is to conquer the world.
September 7, 2007 midnight