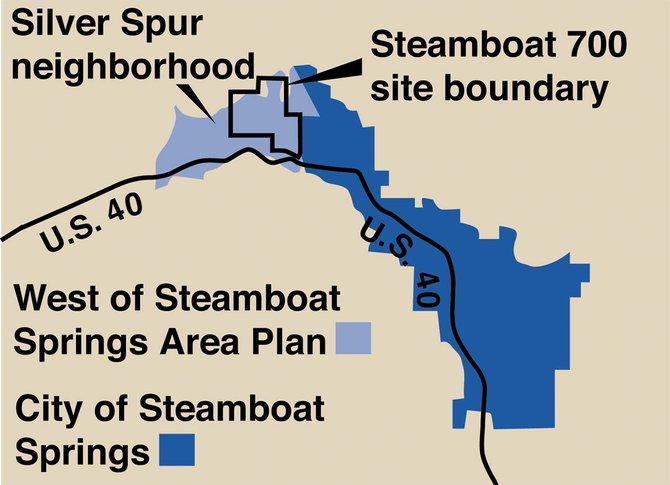 Stories this photo appears in:

Steamboat Springs registered voters have a decision to make about the proposed Steamboat 700 annexation. Read about the issues here.
The Steamboat Springs City Council will discuss for the first time today the document that could govern growth in a large section of western Steamboat for the next two decades.
City Council Candidates differ on annexation
It's been called everything from the biggest thing to face Steamboat Springs in 30 years to the city's last chance to confront its affordable housing crisis.