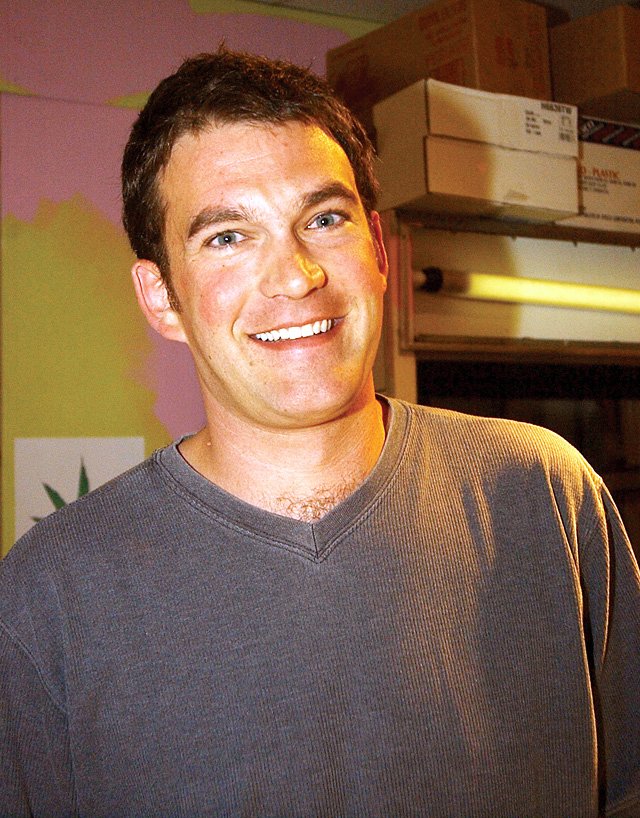 Scott Parker will perform in his final show with the group We're Not Clowns this weekend at Steamboat Mountain Theater. Parker is moving to New York to be near his family.
Stories this photo appears in:
Scott Parker to perform grand finale with We're Not Clowns
We're Not Clowns will perform a juggling act of its own as the group works to find a replacement for Scott Parker.