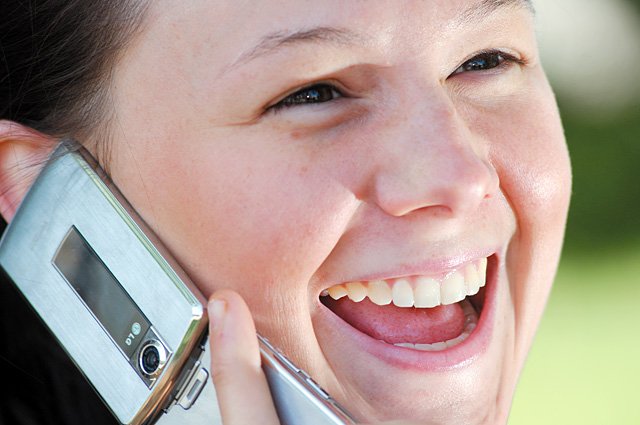 Lacey Ely stays in touch with friends by using her LG VX 8700 phone. New phones are allowing people to stay connected and changing the way we view the telephone, with features that allow the owner to text message, check the internet and listen to music, among other things.
Stories this photo appears in:
TXT MSG is used by everyone BC it's EZ
The cell phone has become the Swiss Army knife of communication in our techno-society, and style sometimes trumps function.