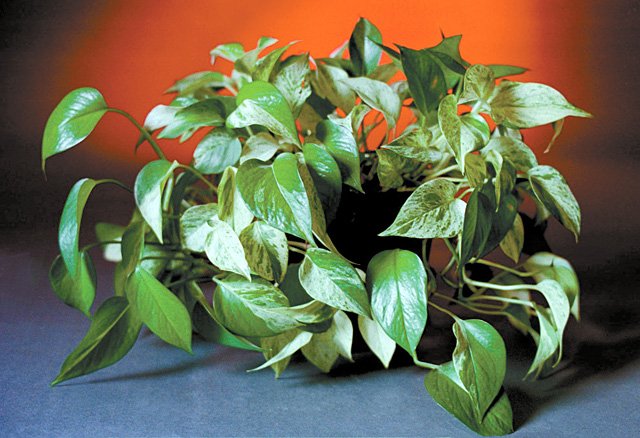 Indoor plants in your office environment can add to the positive energy flow created by feng shui. For low-light areas, try philodendron burgundy, cast-iron plant (Aspidistra elatior), Ti plant (Cordyline terminalis), Rex begonia (Begonia x rex-cultorum) or dumbcane (Dieffenbachia maculata).
Stories this photo appears in:
Gardening
The concept of feng shui has become increasingly popular in the United States in recent years, but it's actually a very old Chinese concept of being in harmony with your environment. It's the art of placing things in your room so you maximize the positive energy or feelings you desire when being in that room.