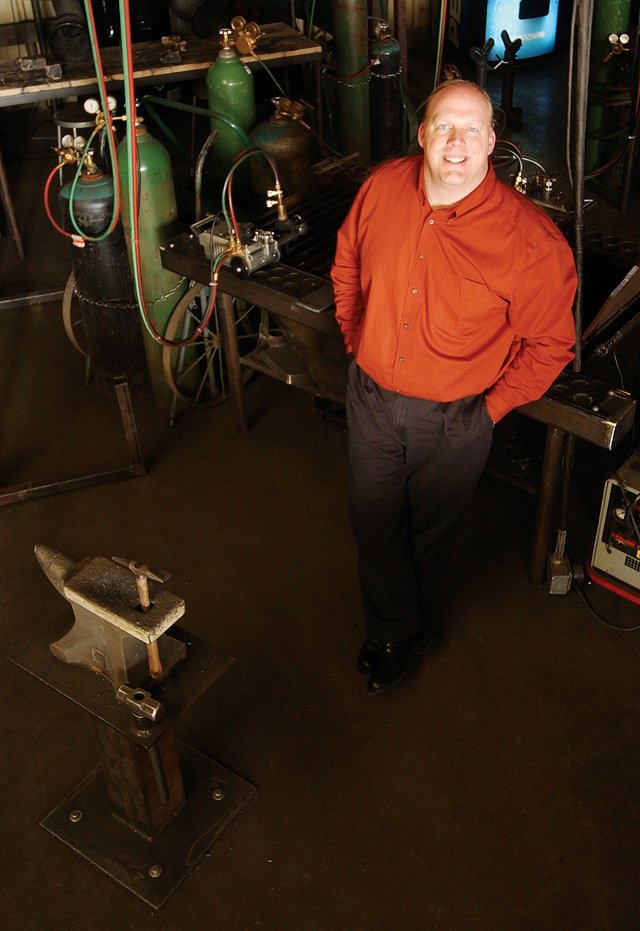 Kevin Kleckler's dream of expanding out of the cramped quarters of the welding shop at Hayden High School came a step closer Tuesday when local officials made the building expansion a top priority for grant money. Kleckler is the school district's career and technical education director.
Stories this photo appears in:
Hayden School District closer to building center
The Hayden School District has cleared another hurdle in its effort to fund a new vocational education building.