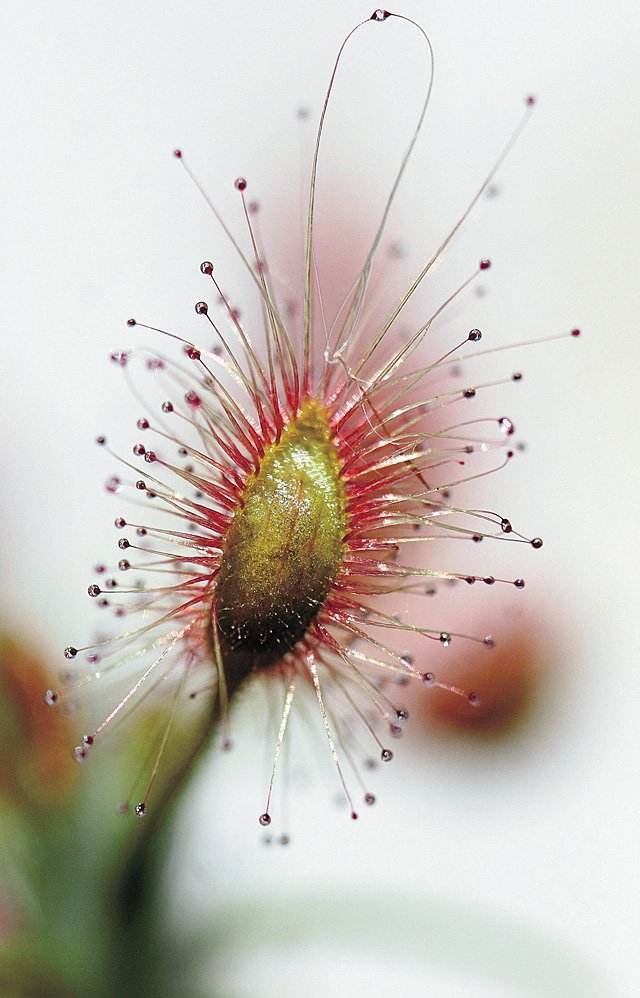 The carnivorous sundew plant can be found in parts of Routt County. But don't touch - the plant is rare.
Stories this photo appears in:
We all know to watch out for wildlife, biting insects and toxic plants when hiking the Routt National Forest or Zirkel Wilderness Area, but did you know there's a little-known carnivorous plant living in our wilds?