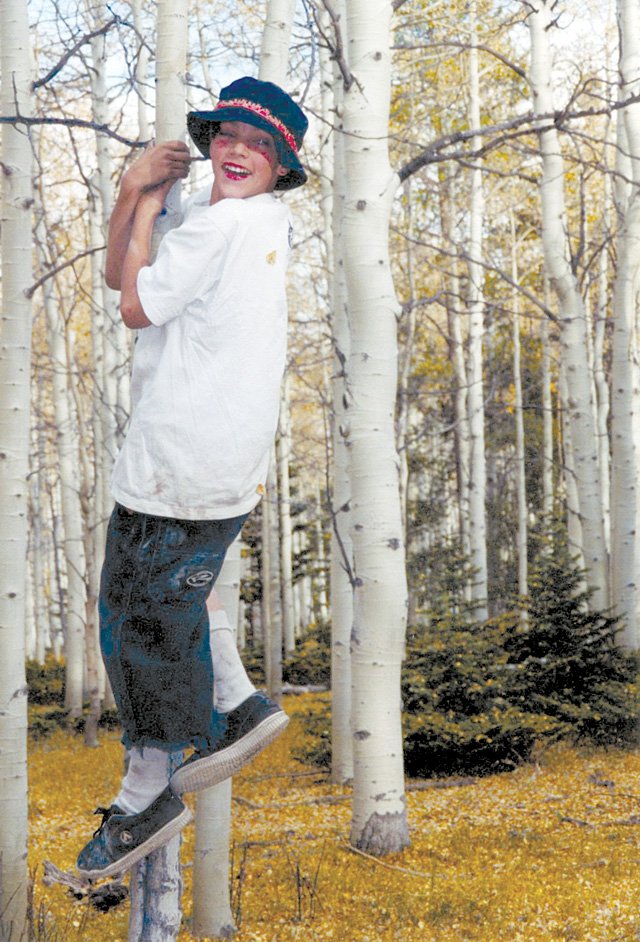 Sam Theodore Hedemark, two years ago on a ranch near Yampa.
Stories this photo appears in:

A pile of broken fishing poles sat outside Sam Hedemark's home Monday just south of Phippsburg. At Chris Fuller's home in Yampa, hunting equipment lay on the floor, and a hide covered much of one wall. The two teenagers who died Saturday night in an oil tank explosion near Chapman Reservoir spent much of their lives outdoors, family and South Routt community members said. "That boy really went through fishing poles," Kathleen Foos, Sam Hedemark's mother and a Phippsburg resident, said softly while standing outside of the family's home on Hay Meadow Lane.