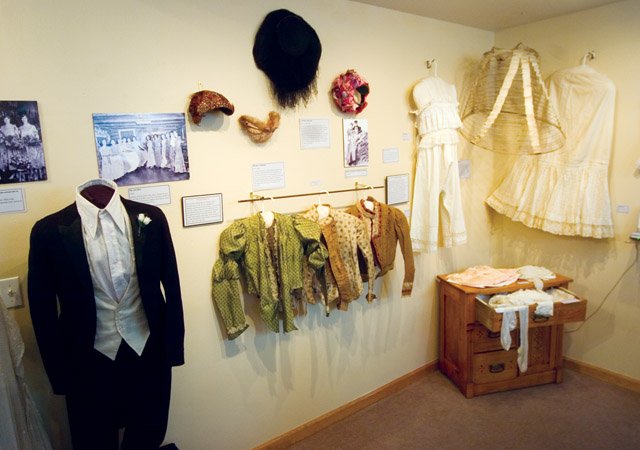 A new exhibit of historical clothes and other fashion items from early twentieth-century Steamboat Springs sits in the Tread of Pioneers Museum on Thursday afternoon.
Stories this photo appears in:
During longtime Steamboat Springs resident and F.M. Light & Sons heiress Annabeth Lockhart's childhood, Easter meant more than just a church service and egg hunt. It meant a new hat and a new pair of patent leather shoes.