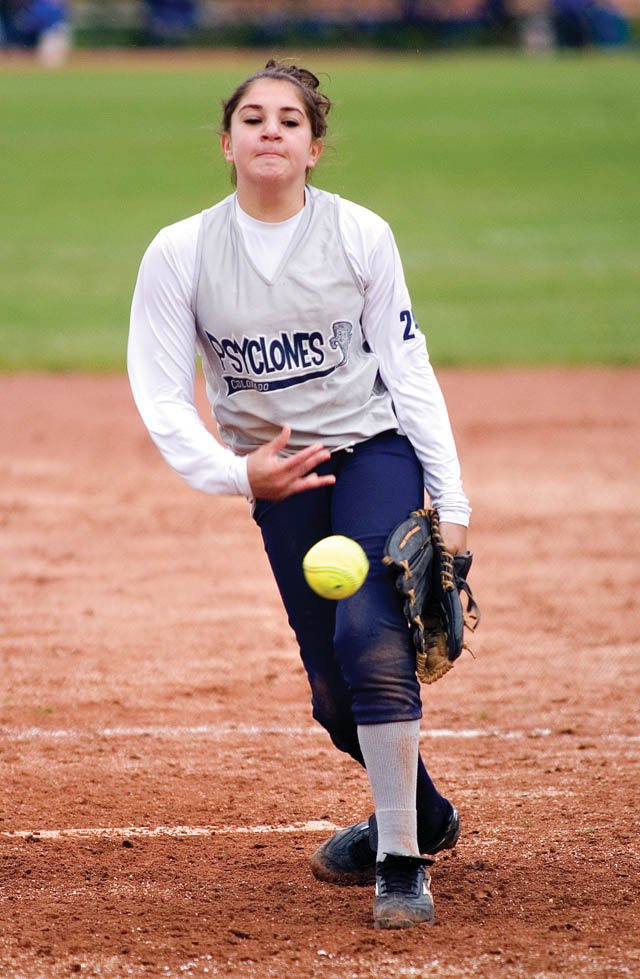 Alyssa Quintana throws a pitch during the opening day of a Triple Crown tournament at the Ski Town Fields in Steamboat Springs on Thursday morning. Triple Crown tournaments will continue into August.
Stories this photo appears in:
World Series set for mid-July
At 8 a.m. Thursday, the first pitch of a game between two girls fastpitch softball teams from Denver launched the beginning of what has become a Steamboat summer staple.