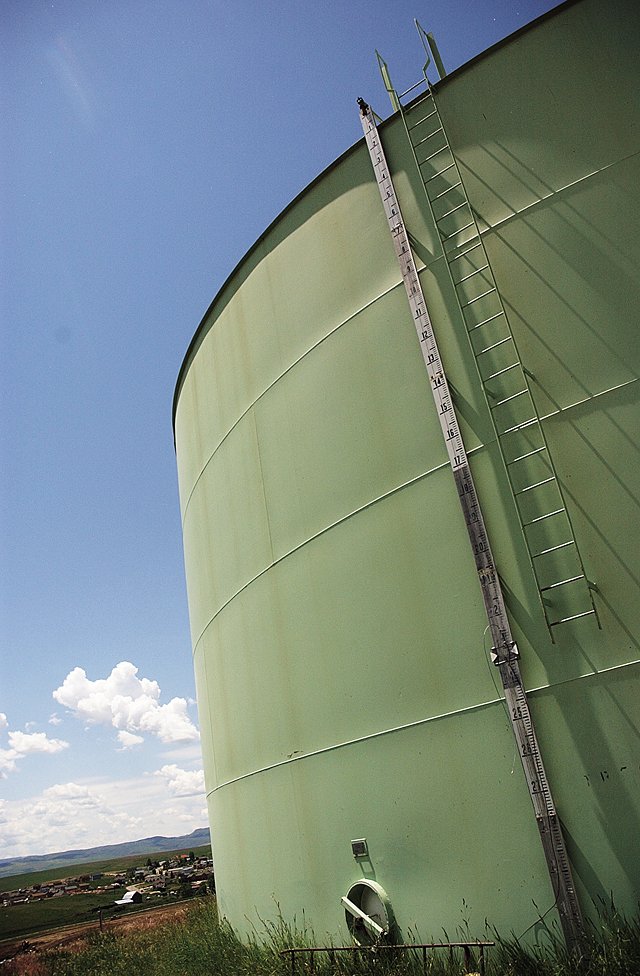 A valve regulating water flow to a portion of Hayden's homes and businesses apparently became stuck Wednesday night, draining the water tank and allowing water pressure to drop. Town officials still are investigating what went wrong.
Stories this photo appears in:

Officials investigating town's water plant malfunctions
Hayden officials still don't know what caused a water plant alarm system to malfunction last week and whether that system needs to be replaced.