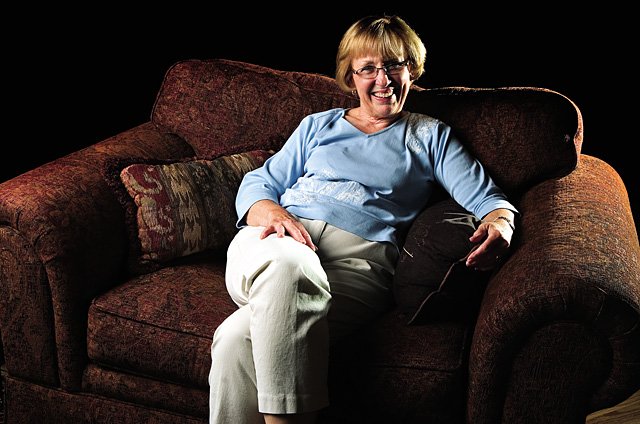 Sara Lindsey, shown here in her home in Steamboat Springs on Thursday, has survived two bouts with cancer. Lindsey was diagnosed with non-Hodgkin's lymphoma in 1988, and then she battled breast cancer in 1993.
Stories this photo appears in:
Sara Lindsey can't pinpoint a moment when she thought of herself as a cancer survivor. She never really asked, "why me?" when the doctors told her the lump on her neck was non-Hodgkin's lymphoma and the lump on her breast was cancer.