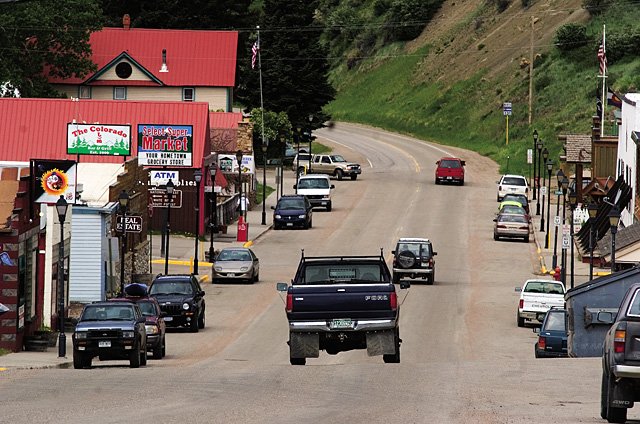 Downtown Oak Creek is one of several locations in South Routt that stands to benefit from a proposed regional shuttle service in the future. The level of interest in such a system has yet to be studied.
Stories this photo appears in:
Every day, South Routt Superintendent Kelly Reed watches hundreds of Stagecoach and Oak Creek residents climb solo into their cars clog Routt County Road 14 and Colorado Highway 131 with traffic for the trip to Steamboat Springs.