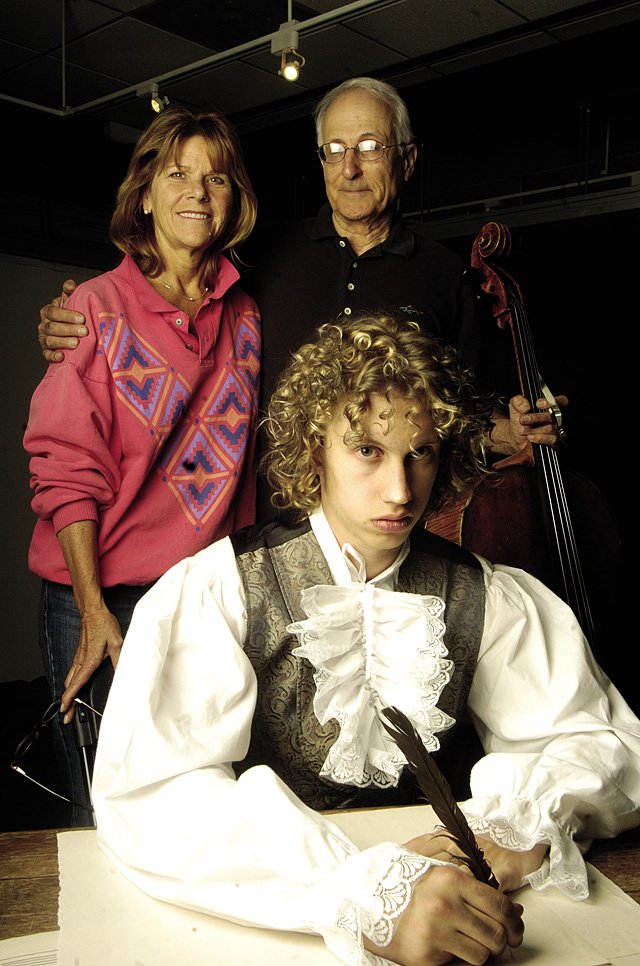 Steamboat Springs author and artist Bonnie McGee teamed up with cellist John Sant'Ambrogio to create "Beethoven Sound and Fury." Young actor Cody Poirot is Beethoven in Sunday's show.
Stories this photo appears in:

Beethoven's life revealed in Sunday play, concert
Imagine being a world-class musician going deaf. How would that change your life? Ludwig van Beethoven contemplated suicide.