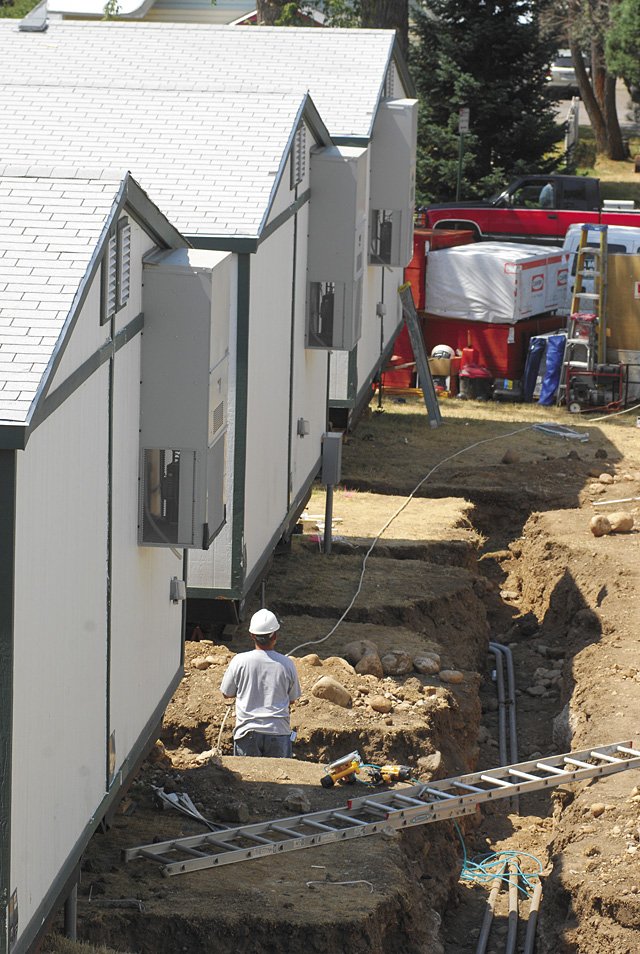 The temporary Soda Creek Facility is one of the capital improvement projects currently in progress in the Steamboat Springs School District. With recent distractions, including an attempted recall of board member John DeVincentis, behind it, the school district seems determined to move on and focus on future projects.
Stories this photo appears in:
With a recall effort apparently finished and an internal investigation complete, the Steamboat Springs School Board and district officials say they are eager to return their full attention to the business of education.