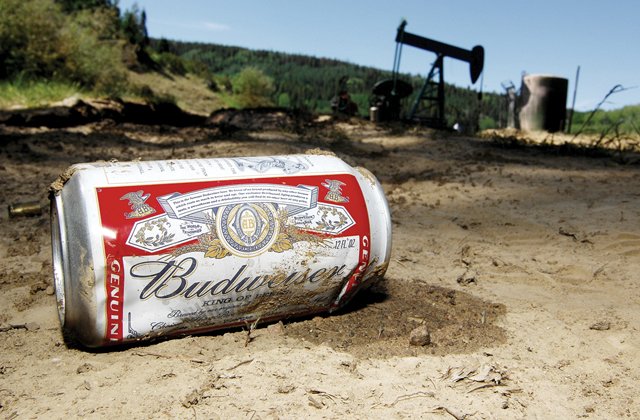 A beer can rests about 50 feet from an oil rig and burned storage tank. Two South Routt teens died last weekend when one of the oil storage tanks exploded while they were on it. The deaths have prompted discussions about underage drinking in South Routt and surrounding communities.
Stories this photo appears in:
Underage drinking a major concern
The mother of a teenager killed after a night drinking in the Routt National Forest thinks her son might still be around if South Routt communities had more to offer teenagers.