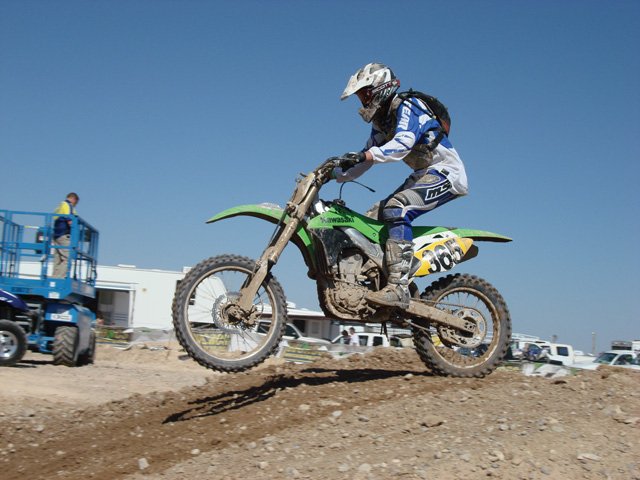 Steamboat Springs' Scott Borden competes in the 250 B class of the March 17 WORCS series race in Lake Havasu City, Ariz.
Stories this photo appears in:
Randy Osborn has been fixing motorcycles in Steamboat Springs for nearly 40 years. For the past year, Osborn has been quietly wrenching the bikes of a dedicated clientele who entrust their two-wheelers to his one-man, hole-in-the-wall operation, The Motorcycle Shop.