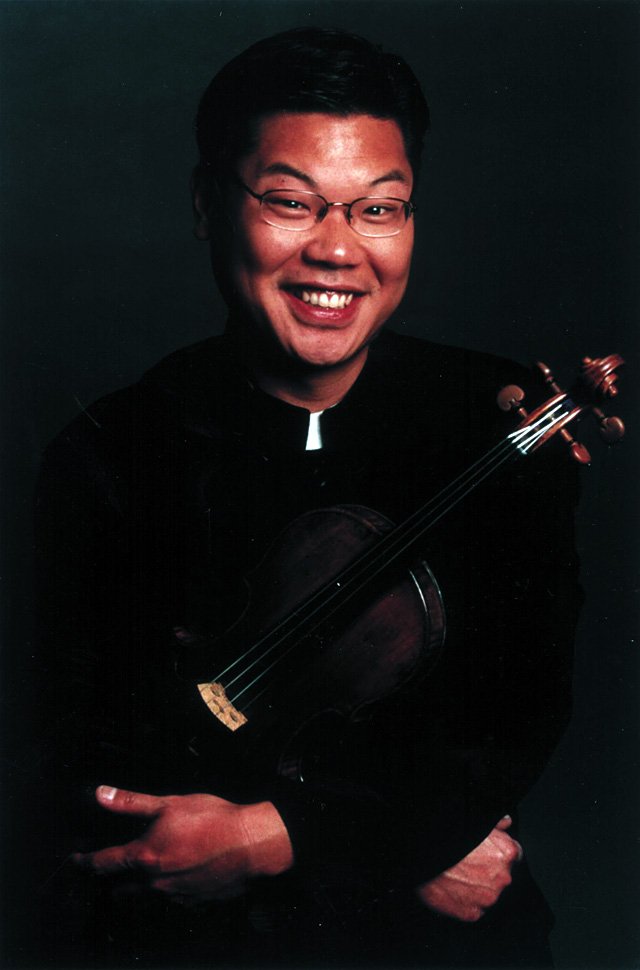 Violinist Benny Kim and pianist Anne Epperson will perform at St. Paul's Episcopal Church at 7 p.m. on Tuesday.
Stories this photo appears in:

Benny Kim draws correlations between golf and playing the violin
Violinist Benny Kim will bring his fervent style of playing the violin to Steamboat Springs next week.
January 25, 2007 11:37 p.m.