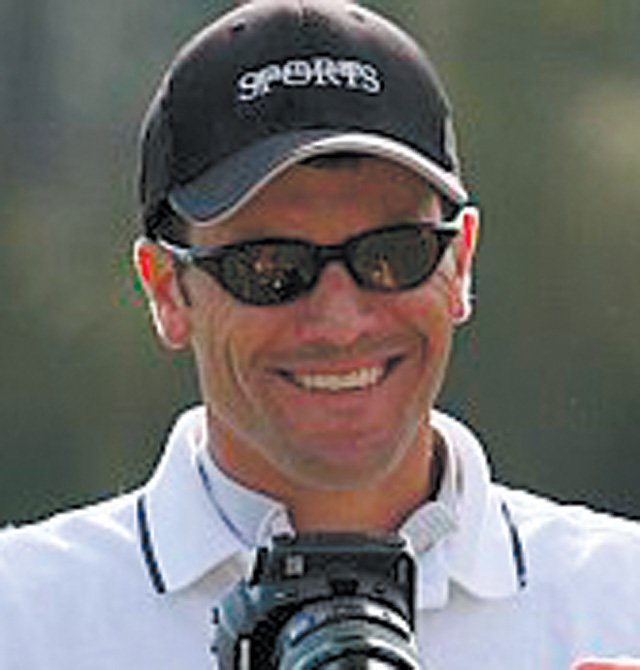 Stories this photo appears in:
Dave Genchi moves to Denver to begin rehab after suffering spinal injury
Dave Genchi's voice on the phone was a welcome moment for for Steamboat Powdercats manager Kent Vertrees. "He sounded great," Vertrees said. "It was the first time I've been able to talk to him. I've been waiting for this moment for a long time."
January 18, 2007 midnight