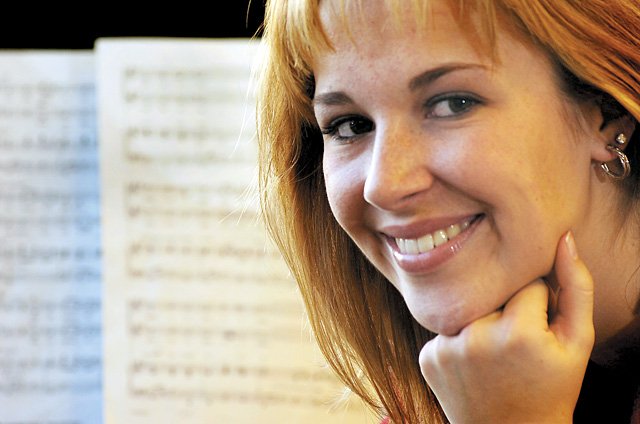 Toni Lombardi
Stories this photo appears in:

At Home profiles a few local youths who show potential for success
With "Rising Stars," At Home scratches the surface of the potential shown by a few of our local youths. These are teens recommended by coaches, teachers, neighbors and community members. They are athletes, scholars, performers and artists. And they are exceptional.