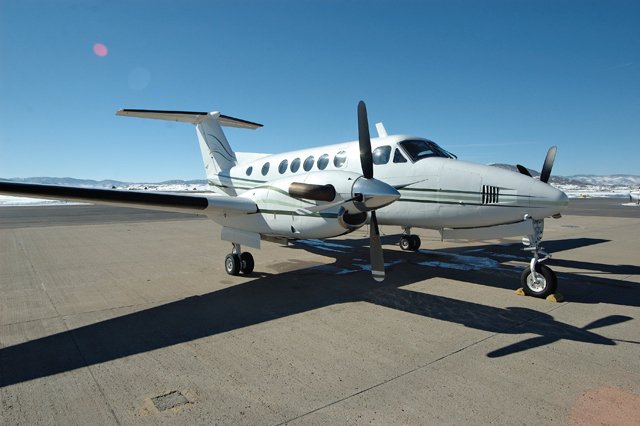 A federal official told the Steamboat Springs Airport Steering Committee on Thursday that closing the Bob Adams Airport is possible, but would be expensive. The city would have to repay grant monies received from the FAA throughout the years that have gone into airport improvements.
Stories this photo appears in:

Feds promise to make it tough to close Bob Adams Airport
The federal official who strongly cautioned the city of Steamboat Springs last August against thoughts of closing its airport, acknowledged Thursday that there is a "mechanism in place" that could allow the city to shut down Bob Adams Airport. It would involve writing a big check.