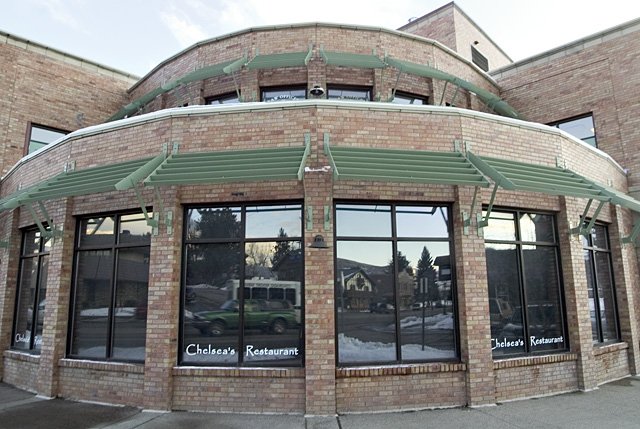 Chelsea's Restaurant on Lincoln Avenue in Steamboat Springs closed unexpectedly after eight months in business.
Stories this photo appears in:

Lincoln Avenue Chinese restaurant lasted just eight months
The owners of Chelsea's closed their Steamboat Springs restaurant Tuesday. The doors of the Chinese restaurant at 345 Lincoln Ave. were locked after lunch, and a voice on the telephone answering machine said, "We regret to inform you that Chelsea's is closed due to unforeseen circumstances."
February 21, 2007 midnight