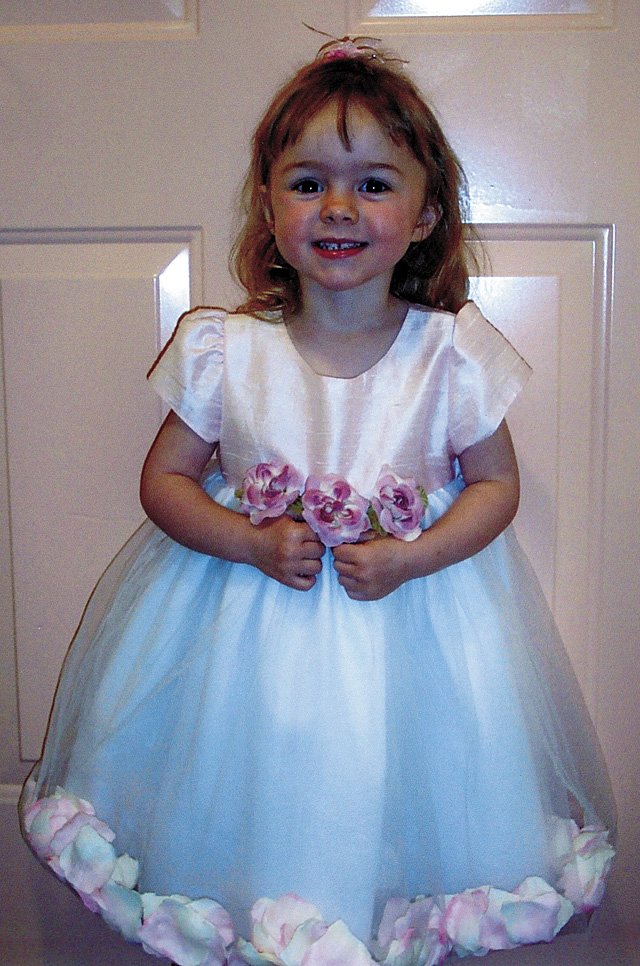 Molly Look
Stories this photo appears in:
For the first time since January, little Molly Look is ready to meet her public.

Molly Look plays with sisters, does ranch chores after returning home
Molly Look spent her first day home feeding the cows. "Grandpa Dean (Look) was on his way out to the feed cows and stopped by to see if the girls wanted to go," Molly's maternal grandfather, Bob Printy, said Wednesday. "So they bundled Molly up and the three girls went out with grandpa to feed the cows. She loved it." Molly, 3, returned home Monday evening after spending more than two weeks at Denver Children's Hospital recovering from frostbite.
February 1, 2007 12:08 a.m.