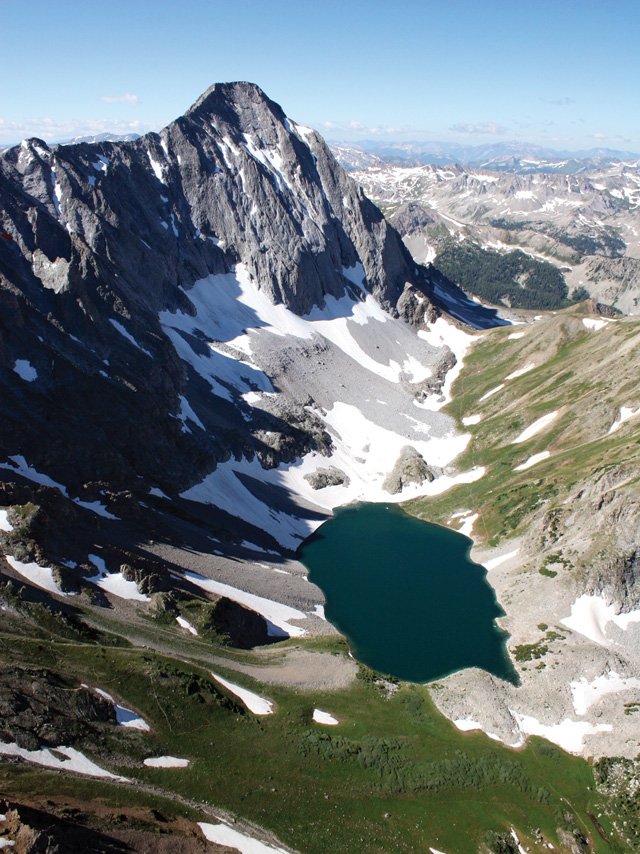 Airplanes are the most efficient way to stock trout in remote mountain lakes like Capitol Lake near Aspen.
Stories this photo appears in:
The Colorado Division of Wildlife plans to push thousands of Colorado natives out of airplanes in the coming weeks. Spectators are welcome, but they must be willing to throw on a pack and take a hike.