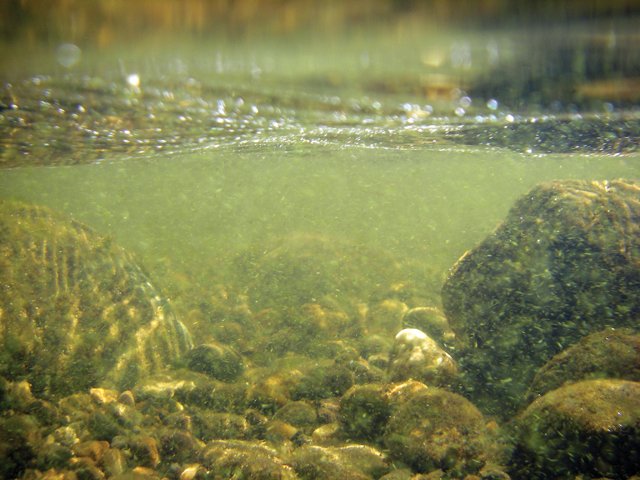 A fast snowmelt, characterized by short, intense periods of runoff, can dump high levels of sediment into rivers and streams, significantly impacting water quality. The Yampa River, shown here Saturday afternoon, has been affected by an earlier-than-normal peak snowpack this year.
Stories this photo appears in:
This spring, in the Yampa/White river basin, snowpack peaked on March 13 at a level that was 72 percent of average for that date.