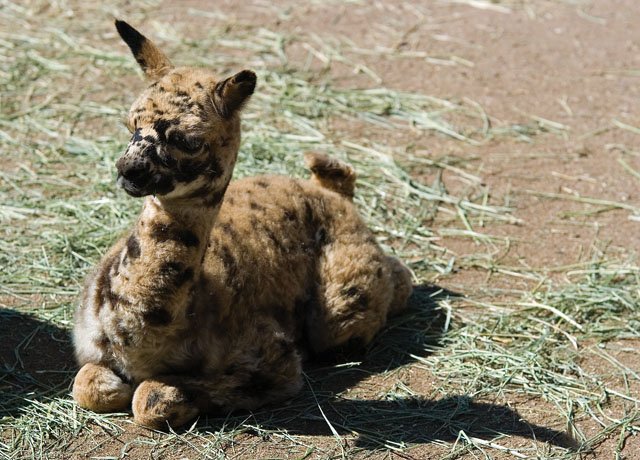 A uniquely colored young alpaca rests in the yard on Carol Collins' ranch near Stagecoach on Thursday afternoon. Alpacas are raised for their fleece which is shaved annually to make fibers for clothing and several other applications.
Stories this photo appears in:
Stagecoach woman revels in raising South American breed for their fibers
Although he doesn't have a name yet, Carol and Ken Collins are leaning toward "Punto."