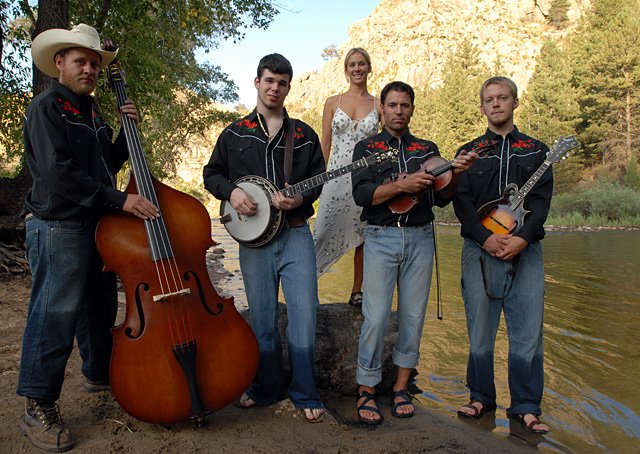 Members of the five-piece band Runnin' Late say they call their music "mountain grass," because it is bluegrass infused with other genres. Runnin' Late will perform at 9:30 p.m. today at Mahogany Ridge Brewery & Grill, 435 Lincoln Ave.
Stories this photo appears in:
Running Late seeks to mix bluegrass, other music
A fiddle, dueling vocals and a blistering banjo sound may define bluegrass music, but Joe Turman said his band, Runnin' Late, transcends the genre.