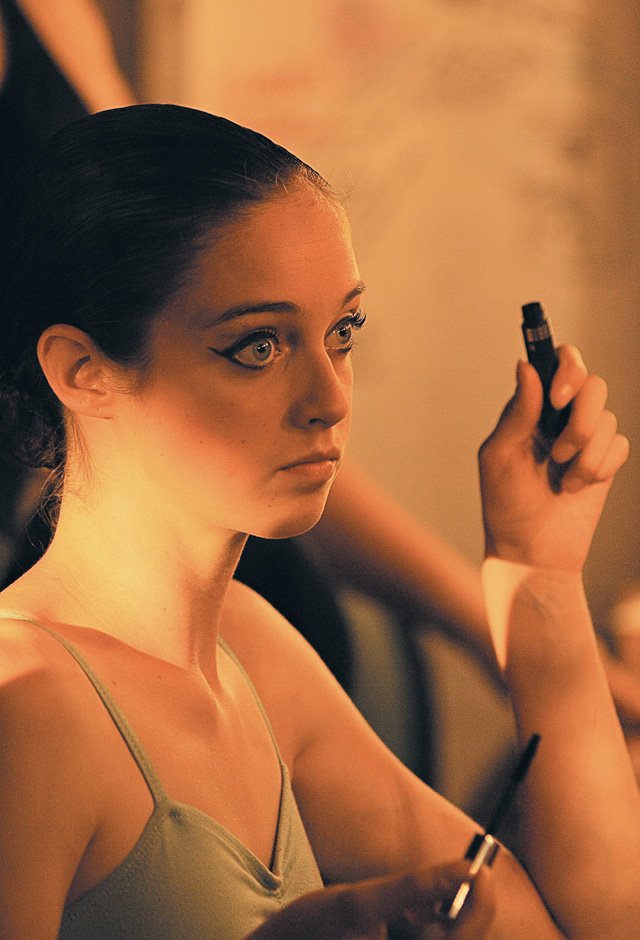 Nina Kuntz prepares for the first act of the Perry-Mansfield "Youth Festival" prior to a dress rehearsal of the show earlier this week. The young dancers, and actors will be on stage tonight for the regular performance at 7:30 p.m. inside the Julie Harris Theater.

Stories this photo appears in:

Perry-Mansfield ends summer with 'Youth Festival'
As summer 2007 creeps toward its end, so to does another session of dances, performances and classes at Perry-Mansfield Performing Arts School and Camp.