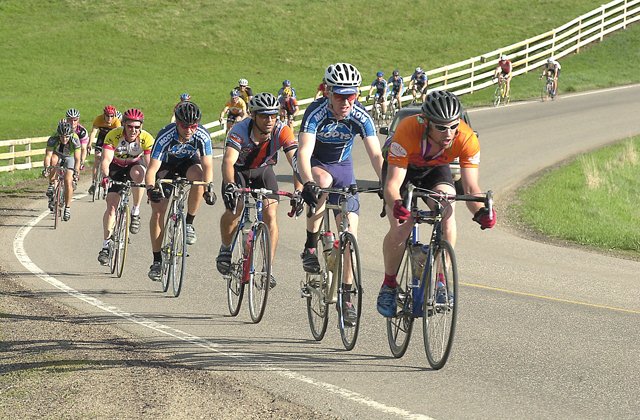 Routt County Riders has begun hosting its weekly Tueday Night Rides. Last May, an intermediate/advanced group of cyclists pedalled up Routt County Road 129 to Seedhouse Road. Visit www.routtcountyriders.org for more information on the rides.
Stories this photo appears in:
Hikers and bikers find ways to beat the mud-season blues
It's an odd time of year when you can look out at the sun-soaked green valley floor and decide to go for bike ride, only to have it inevitably shut down the second you head off-road, up the mountain and onto the melt and the mud.