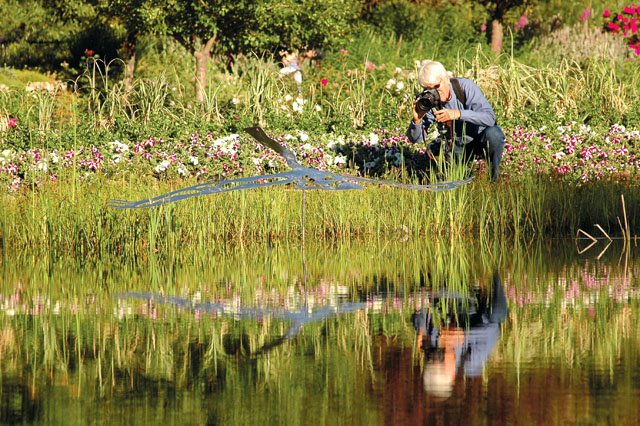 The Yampa River Botanic Gardens draws many who come to photograph the area as well as walk the paths taking them from one spectacular area to the next.
Stories this photo appears in:

In the middle of Steamboat Springs, there is a 6-acre oasis known as the Yampa River Botanic Park. This city park hosts 40 gardens, 500 trees and many species of wildlife.
Area nonprofits receive money for environmental work
Beth Faris bought a couple of recycling bins each time she made a trip from South Routt to the Wal-Mart in Steamboat Springs.
September 14, 2006 midnight