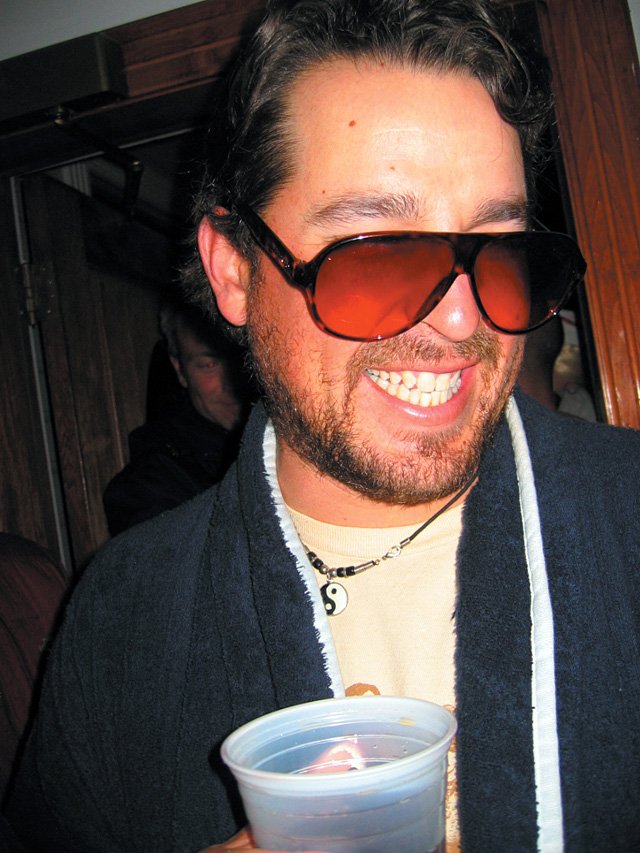 Kevin Hickman as "The Dude" from the movie "The Big Lebowski" stands in line to get into the Old Town Pub Halloween party Saturday.
Stories this photo appears in:
Notes from around town
It was larger than life, but maybe that's because I was sitting in the second row. I don't ever remember a Warren Miller movie having such an IMAX feeling to it.
November 3, 2006 midnight