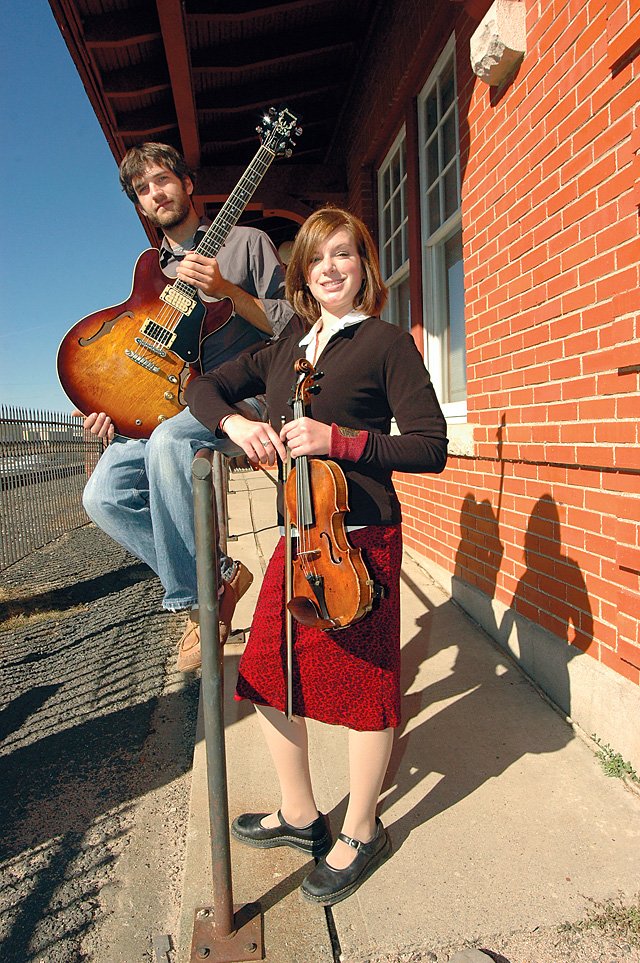 Holden Young and Carolyn Berns will be performing an intimate concert tonight at the Depot Art Center.
Stories this photo appears in:

Holden Young hosts a sit-down affair
Holden Young is finally at a place where he has something meaningful to say. "As a teenager, I was just letting things out," said Young, a guitarist, pianist, percussionist and singer/songwriter. "Now I actually do know something and want to share."
November 3, 2006 midnight