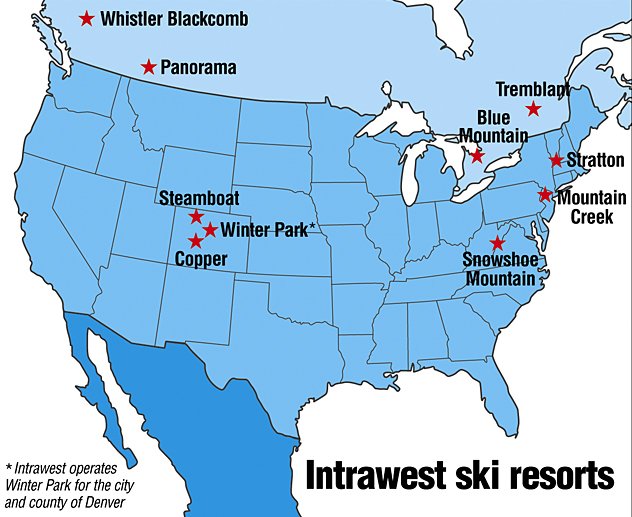 Stories this photo appears in:

Intrawest buys Steamboat for $265 million
American Skiing Company's ownership of the Steamboat Ski Area came to an end today as Intrawest finalized its purchase of the resort. Intrawest announced the closing this afternoon. The deal was announced Dec. 19.
New York company owns Intrawest and is eyeing ski area
The press release announcing the sale of the Steamboat Ski Area on Tuesday said Intrawest, but make no mistake, the new owner of the ski area will be Fortress Investment Group if the $265 million sale goes through as planned.
December 21, 2006 12:50 a.m.
Veteran ski industry owner, operator buys Steamboat
The Steamboat Ski Area is being purchased by a veteran ski resort developer and operator with access to significant financial resources. Intrawest announced Tuesday that it has reached an agreement to buy Steamboat Ski and Resort Corp. and its related assets from American Skiing Co. for $265 million. The deal is expected to close in late March.
December 20, 2006 12:35 a.m.